Powering small business across Australia & New Zealand
Online, in Person or over the Phone
Without a Merchant Account
Australia's Cheapest Vending Fees
Start accepting Credit & Debit cards on nearly any unattended machine (Vending, Laundry, Kiosks, etc) And enjoy the cheapest vending fees in the country!

Contact Us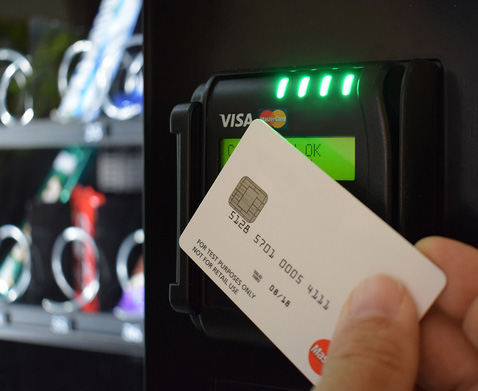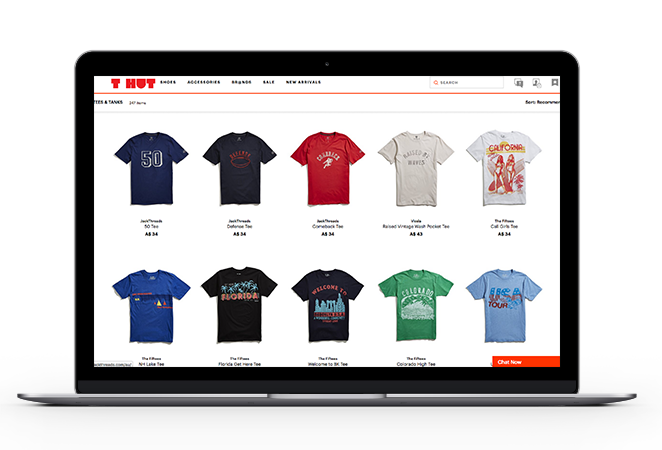 Online Payments. Without the Cost or Headaches
Accepting payments through your website has never been quicker, simpler or cheaper. Apply today and start selling tomorrow!

Learn More
Securely Process Payments Manually from any Web Browser
The simplest way to start taking payments, simply login enter the payment info…that's it

Learn More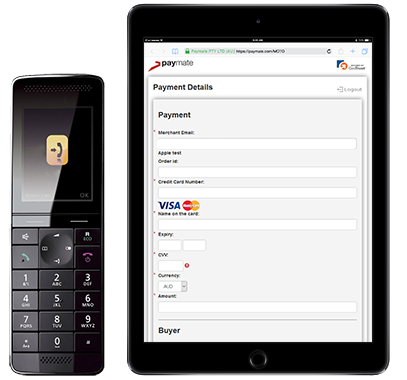 Extend Your Reach with Multi Currency
Sell in $AUD, $NZD, $USD, €EUR and £GBP
charge customers in their local currency and let us handle the conversions for you