Selling Online has never been quicker, cheaper or easier!
With Paymate, you no longer need your own merchant account, meaning we can have your account approved and up and running in as little as 1 business day.
Our dedicated, Sydney based operations team review and investigate suspicious transactions, giving you peace of mind – we are the only all in one payment provider that has real people monitoring your transactions, not just machines.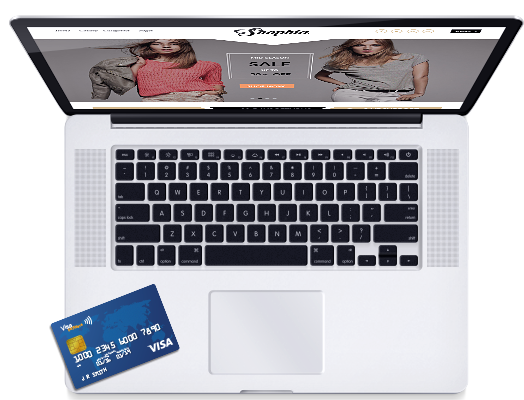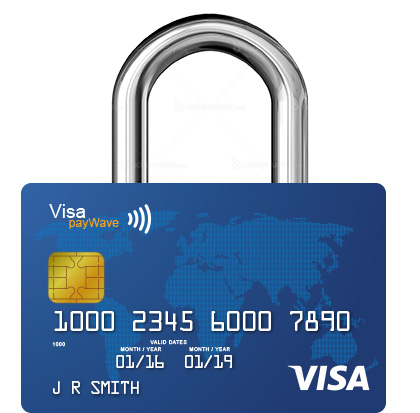 Fraud Prevention. At Paymate, we monitor your transactions, so you don't have to.
Transactions are fraud scrubbed though a global anti fraud system called ReD (Retail decisions). It analyses spending pattern anomalies, high risk location origin, chargeback history, etc and flags the transaction appears suspicious.
Flagged transactions are then personally investigated by our dedicated Australian risk mitigation team who make the necessary enquiries to minimise the risk that the payment is fraudulent, thus reducing your chargeback risk.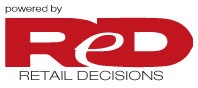 Multi Currency - Sell to 60 countries in 5 Currencies and Increase Sales
Sell to your customers in $AUD, $NZD, $USD, €EUR and £GBP without the need to acquire a multi-currency account with a bank (which are notoriously tricky to get!)
We look after all the currency conversions and transactions are paid to you in $AUD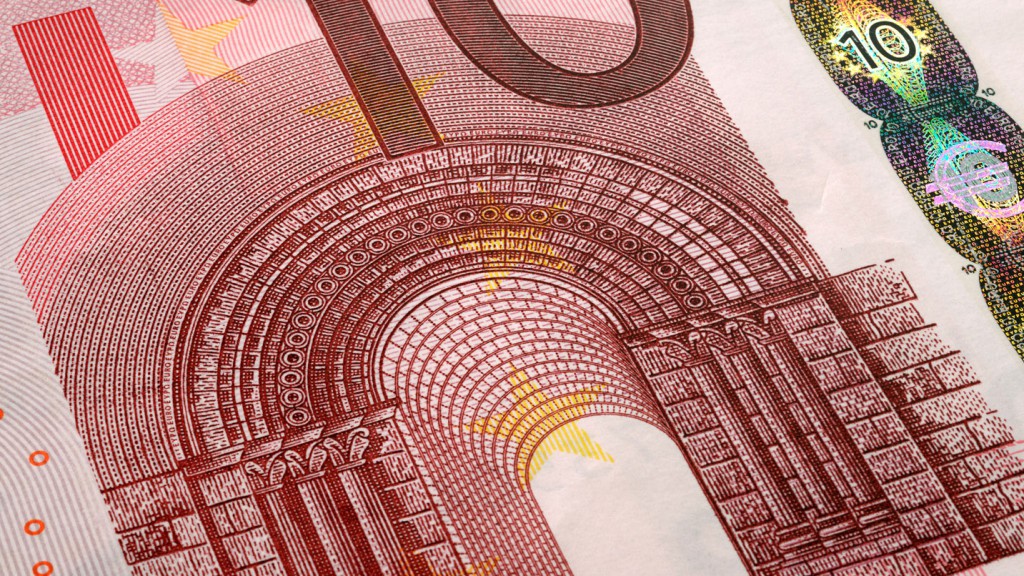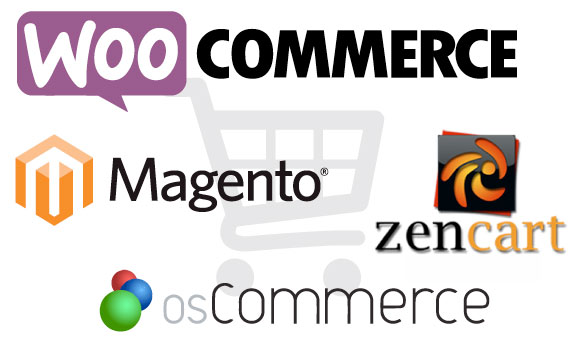 Compatible with popular third party shopping carts
We offer a choice of integration options, including popular third party "off the shelf" shopping carts such as the excellent Woo Commerce for WordPress, which requires no development and is as simple as installing a plugin!
Alternatively, if you have a web developer (or are one!) you can use our API to integrate payments directly into your site.
On the other hand, if you only have a couple of items you sell, you can use our payment button generator, which is as simple as copy / pasting some HTML code into your site.
Simple Pricing...the way it should be!
No Setup, Monthly or Hidden Fees
No Minimum term Contract
Same Day Settlement available¹
Pay for only what you use
Free Fraud detection on all Transactions
$AUD, $USD, $NZD, €EUR and £GBP transactions included as standard²
Australian* Online / MOTO transactions
1.9%
per transaction
(NO additional transaction fees!)
All Visa & MasterCard cards included
Domestic, Standard, Premium and International
High Volume Discounts
Processing over $50,000 a month?
Contact Us for a lower rate
*For New Zealand Fees, please see here
¹Same day settlement

Unless the payment raises any flags in our anti-fraud system, transactions under $200 made before 3pm will be paid to you the very same day.
²Foreign Currency payments
Foreign currency payments incur an additional 2.75% (inc GST) We convert the funds into $AUD and pay them into your bank account as with standard $AUD transactions. Foreign Currency not available for New Zealand merchants.
Disputed Payments
We'll work with you to resolve chargeback disputes. In the event the chargeback is upheld by the customers bank, a $30 fee applies
Monthly Account and transaction amount Limits

The standard monthly transaction limit is AU $20,000 (Note: this can be changed by contacting customer service on: 1800 240 112
The minimum payment amount a sender can make in a single payment transaction via Paymate is AU $1, and the maximum is AU $9,999 or equivalent foreign currency.
Refund Fees

Domestic payment refunds incur a $0.30 Admin & processing fee. In the case of foreign currency payments, the amount of any refund will generally differ from the original payment amount. As the foreign exchange conversion rate fluctuates constantly, the rate applied at the time of a refund will generally be different to the rate applied at the time of the original payment.